News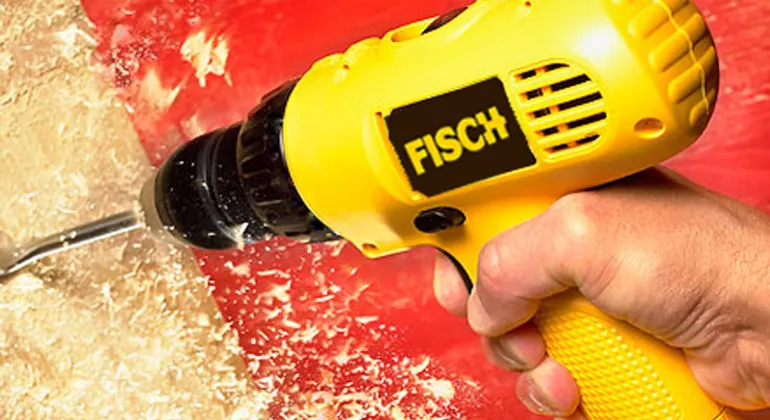 Understanding Power Tool Features and Functions
Managers specifying power tools for technicians might assume that tools are similar and likely to function about the same. There are major differences among power tools, and one important difference lies in their features and functions. These elements make a major difference in achieving productivity goals: quality, quantity, safety, timeliness, and cost.

One example involves features and functions for fastener assembly using low- versus high-productivity methods. One low-productivity method to insert a wood screw is starting a hole with the tip of the screw, then driving the screw with a hand screwdriver.

The higher-productivity method is hand-drilling a pilot hole, then using a screwdriver to insert the screw, or using a one-chuck power drill to drill the hole and a driver to fasten the screw. The technician achieves highest productivity using a two-chuck, quick-switching combination on the same tool to drill the pilot hole and drive the screw.

The latter method is four times faster than the manual method and twice as fast as using separate drill-and-drive steps with one chuck.

Before specification managers should perform a survey of recently completed jobs that involved power tools in order to identify the power, versatility, and durability factors that technicians need for high-productivity performance.

Three factors – job preparation, setup and tool change at the job site, and tool use during the job — are important considerations.

The more multi-tasking capability a power tool offers, the better tool utilization will be and the fewer tools technicians will require.